National Company Law Tribunal (NCLT) & (NCLAT)
01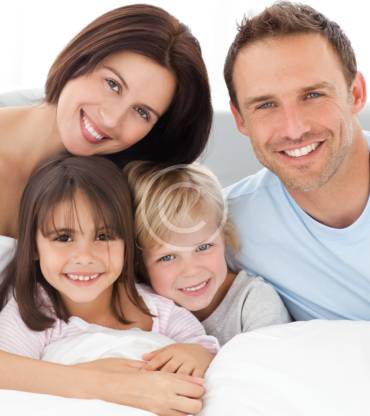 Our experts are able to handle NCLT and NCLAT cases owing to their expertise and excellent knowledge. National Company Law tribunal ( the NCLT ) was constituted under section 408 of the Companies Act 2013, as adjucating Authority for the purpose of Insolvency resolution and liquidation for corporate persons.
Bankruptcy – Filing for bankruptcy allows a business or individual by forgiving the debts that cannot be paid. It also offers creditors a chance to get some ways of repayment depending on the business' or individual's assets available for liquidation. Businesses can start afresh after filing for bankruptcy.
Insolvency – Normally people confuse the word insolvency with bankruptcy and more often use one word incorrectly in place of the other. Though there is one similarity in both, i.e. both the terms deal with liabilities exceeding assets, insolvency deal with financial state and bankruptcy refers to a different legal concept that is a matter of law.
Request a Professional Consultation